Videos from Black Spiders & Airbourne in Limelight
As you'll know by now I don't write reviews but I do take some videos!! Here are two of Black Spiders and two of Airbourne when they performed in Limelight 1, Belfast on 21st October 2013.
If you want to read a review of the gig check out Jonny's review on this website.
Dim lights Embed Embed this video on your site
Dim lights Embed Embed this video on your site
Dim lights Embed Embed this video on your site
Dim lights Embed Embed this video on your site
Check out NI Rocks on Facebook – www.facebook.com/NIRocks or Twitter - www.twitter.com/NIrelandRocks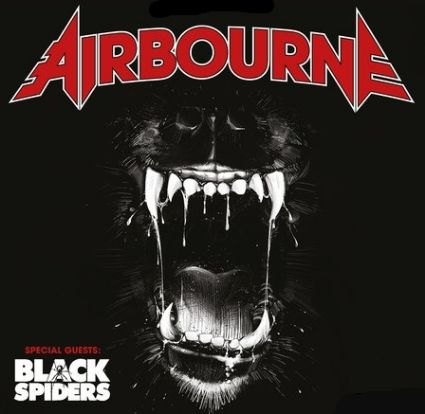 Last Updated (Tuesday, 22 October 2013 22:52)