NI ROCKS Recommends "One" by SHALLOW SIDE
Shallow Side are a young band from Alabama who have spent the last five years doing what needs to be done to get their music out there; touring across the USA playing gigs and making fans. The band was brought to my attention by one of our longest standing media contacts in the States and it only took a quick listen to the Ep "One", which was released on 13th January by Thermal Entertainment, to determine that this was a band worth checking out. The single "Rebel" is included on the Friday NI Rocks Show on 20th January.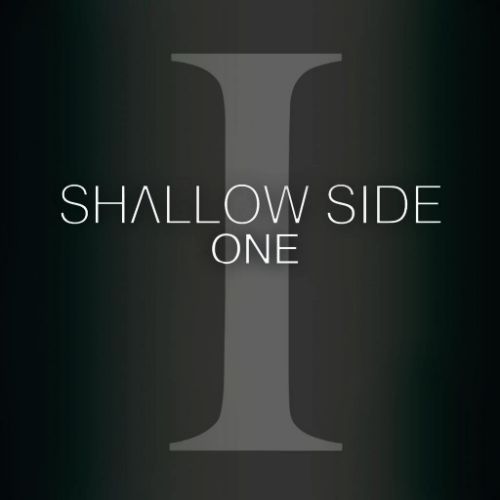 Reading through the press release and information on the website before taking a listen to the new EP there was a lot of praise from various media and music outlets, but the one that grabbed my attention was from John Fred Young of Black Stone Cherry – "Absolutely the best up-and-coming band I've heard in the past ten years!"
Shallow Side have released two previous EPs – "Home Today" in 2012 and "Stand Up" in 2014. The band hopes to release an album later this year. The current EP contains six tracks and three of these have already been widely promoted – "Rebel", the Styx cover "Renegade" and the latest single "Fight or Flight".
Shallow Side are Eric Boatright on vocals, Cody Hampton on bass, Seth Trimble on guitar and keyboards and Heath Fields on drums. Check out the band's website for more info, links etc - https://shallowside.net/
Dim lights Embed Embed this video on your site
About "NI Rocks Recommends"
The simple idea behind "NI Rocks Recommends" is to acknowledge and promote some of the great music being submitted to Rock Radio NI. I'll not be giving marks or ratings or analyzing the tracks in great detail; just telling you something about the artist and the album. It's a personal recommendation to go check something out, not a traditional "review"!
My musical tastes cover most things rock; from the not too melodic to the not too heavy. The albums that I'll be recommending are those that you'll hear me playing tracks from on my shows on Rock Radio NI.
Check out NI Rocks on Facebook – www.facebook.com/NIRocks or Twitter - www.twitter.com/NIrelandRocks
Dim lights Embed Embed this video on your site